Hi all,
Had my car into JKPDetail for a light machine polish/winter protection detail today (it will be fully corrected when the weather is good). It's hard to describe the paint quality and marks on the car but it was quite badly swirled, some parts had little or no reflection on them and it had needed a bit of work to put it back to how it should be.
Since purchase it has only been pressure washed/snow foamed and washed a couple of times using 2BM with decent products/washmits etc in preparation for the paint being corrected.
Here are a couple of pics to give you an idea of the paintwork - hard to see the worst aspects but bear in mind this is a new car, only 7 weeks old: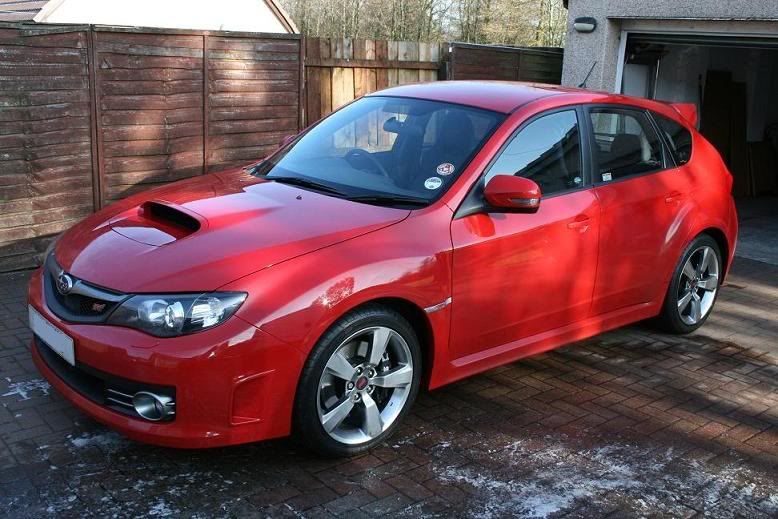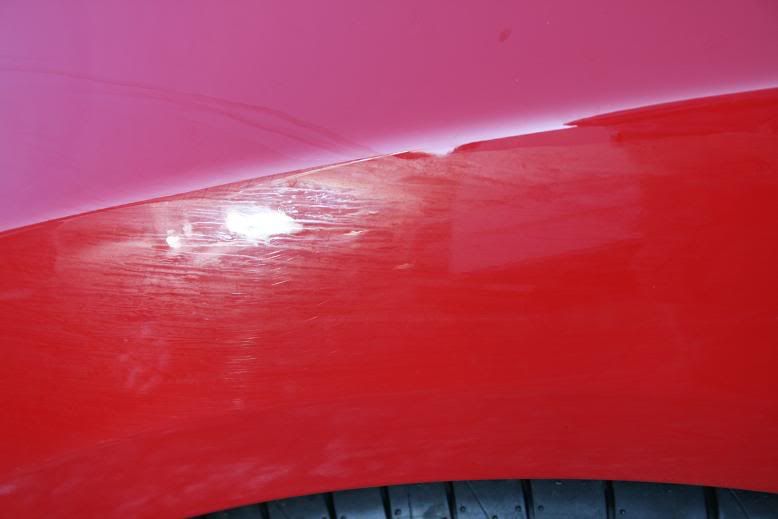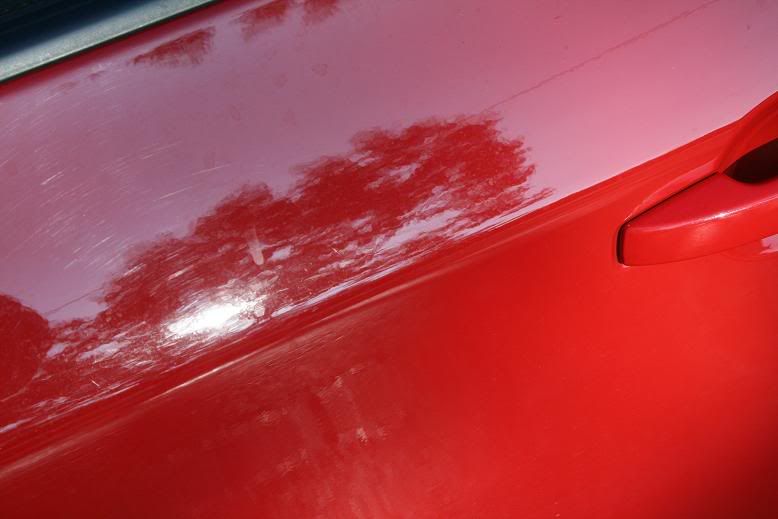 And here is some of the clay during: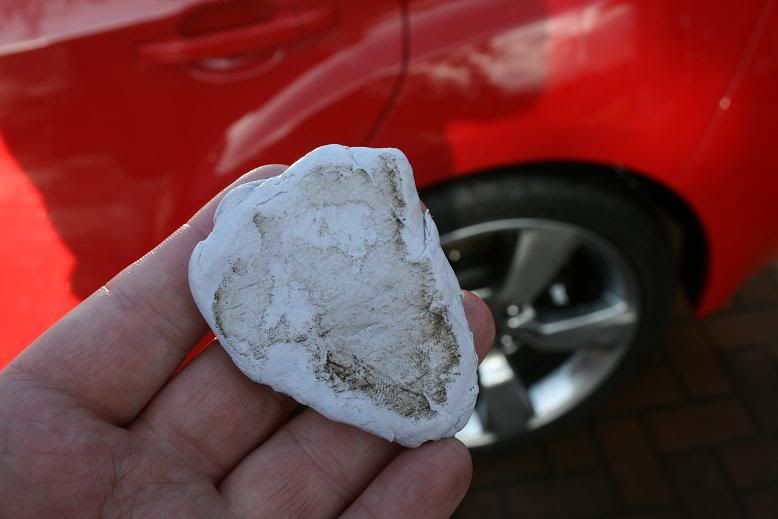 Car taped up, mid-polishing and getting there: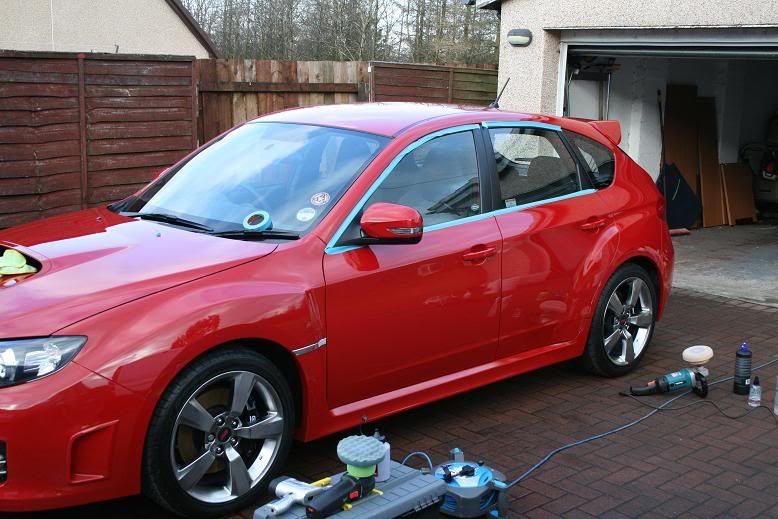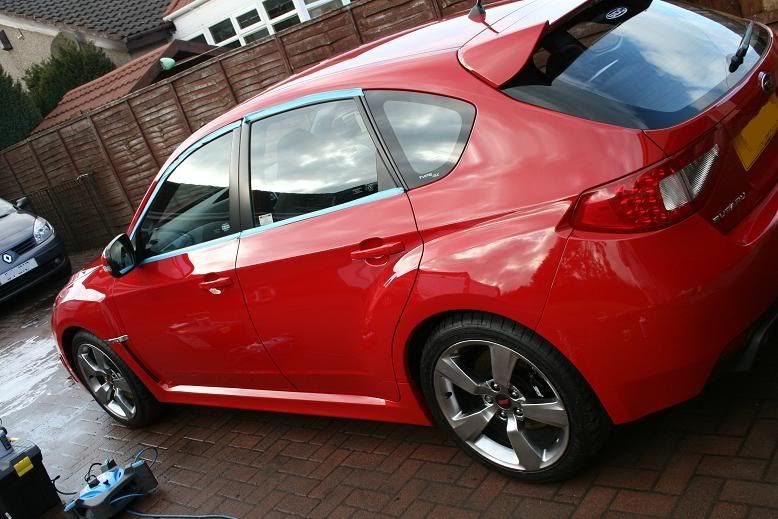 And some of the afters (light fading):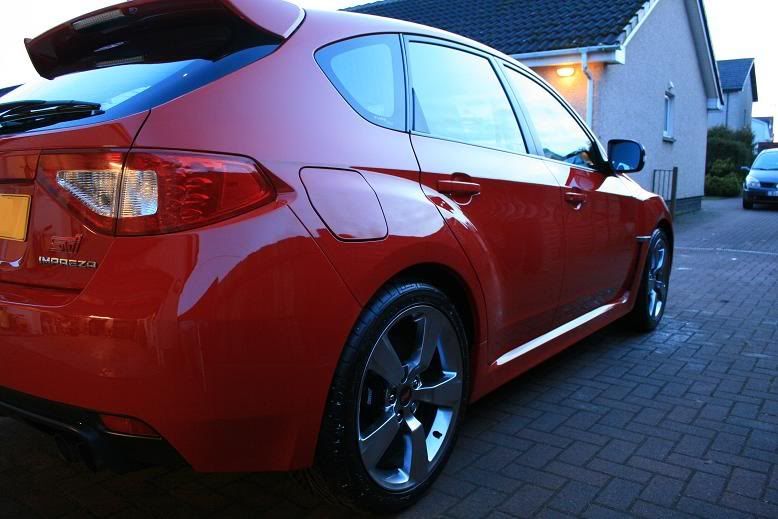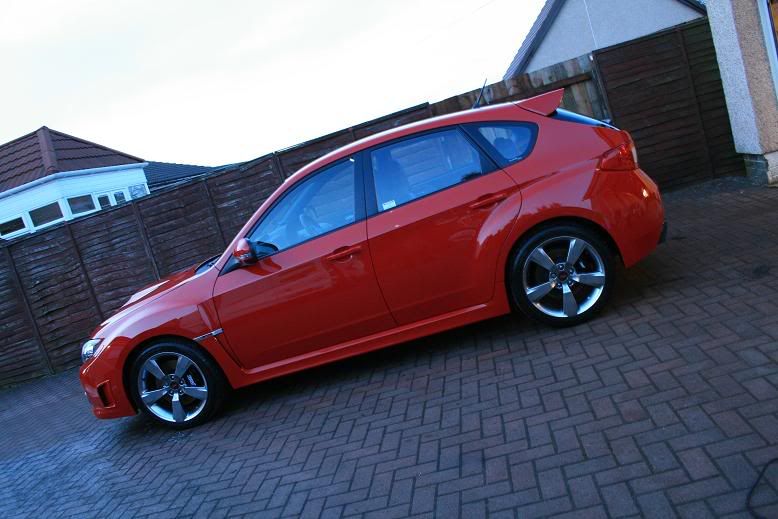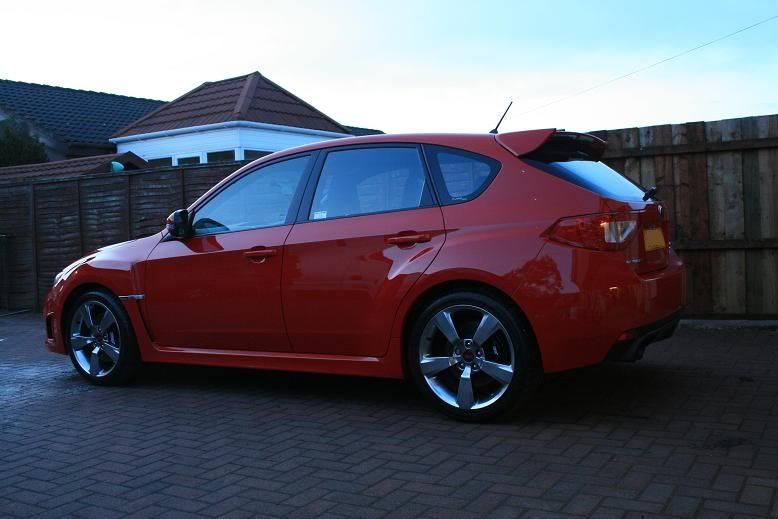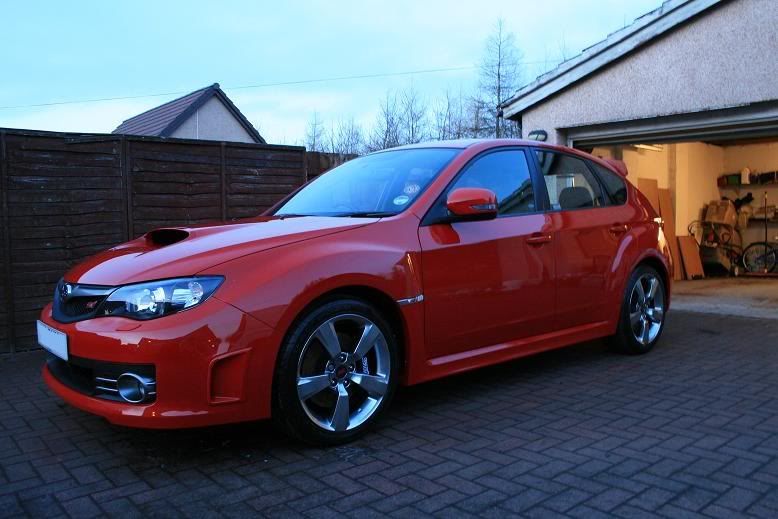 Big thanks to John of JKPDetail for his excellent work, putting up with the notoriously difficult Subaru paint and getting such excellent results in just one day. It is such a huge improvement in the flesh and the panels now have excellent reflections they did not do before.
The car is finished with 2 coats of Dodojuice Supernatural Wax.
Recommended -
www.jkpdetail.co.uk
Brian.